In the last post we discussed the first 5 steps of Molly Sims' 9 steps to designing your perfect home, taken from her book Everyday Chic. We went over the importance of theme, form and function, size and scale and symmetry, color palette, and depth and dimension. In this post we will discuss the final 4 steps to designing your home.
6. Repetition: Repeat similar elements of decor throughout your home to create cohesion. Repetition creates harmony in a home and the rooms in your house should be connected. This can be done by repeating accent colors, patterns, or materials.
7. Investment: Consider where your investments will be most beneficial in your interior design choices. Remember that your choices will contribute to the equity of your home. Invest the bulk of your budget on installations like floors, countertops, and cabinets and save the accessories for last.
8. Sustainability: Its our responsibility to be considerate of the planet we inhabit when designing our homes, and it is important to be earth-friendly when possible. There are many high-quality sustainable options to choose from, from reclaimed wood to low-flow plumbing features.
9. Soul: A house is not a home until you give it soul. Giving your home a soul takes time and it comes as you inject your life into it. As you create memories and hang family pictures and the kid's artwork you'll feel your house begin to turn into a home.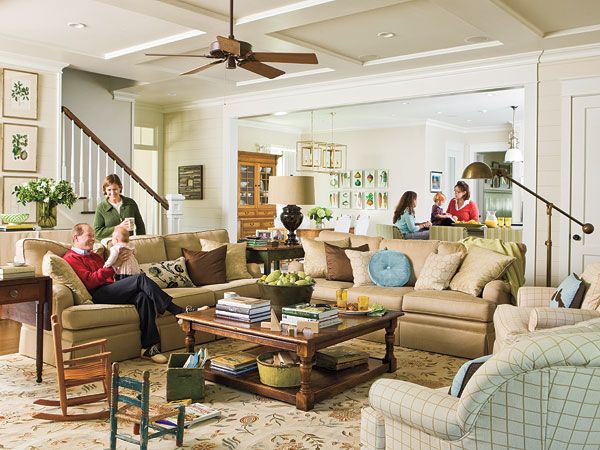 https://www.pinterest.com/explore/two-couches/?lp=true