Recently bought a new home that needs to be completely re-designed? Giving your current home a big makeover? Designing your home's decor can seem like a daunting task, but it doesn't have to be! In an article from the book, Everyday Chic, Molly Sims writes a helpful article outlining the 9 basic steps to determining your style and building a home design you will love. Below is a condensed version of the first 5 steps.
1. Theme: Determining the overall theme of your home is a great place to start. This theme can serve as a foundation off of which to build your design. Inspiration can come from your surroundings, magazine photos, or even a piece of furniture.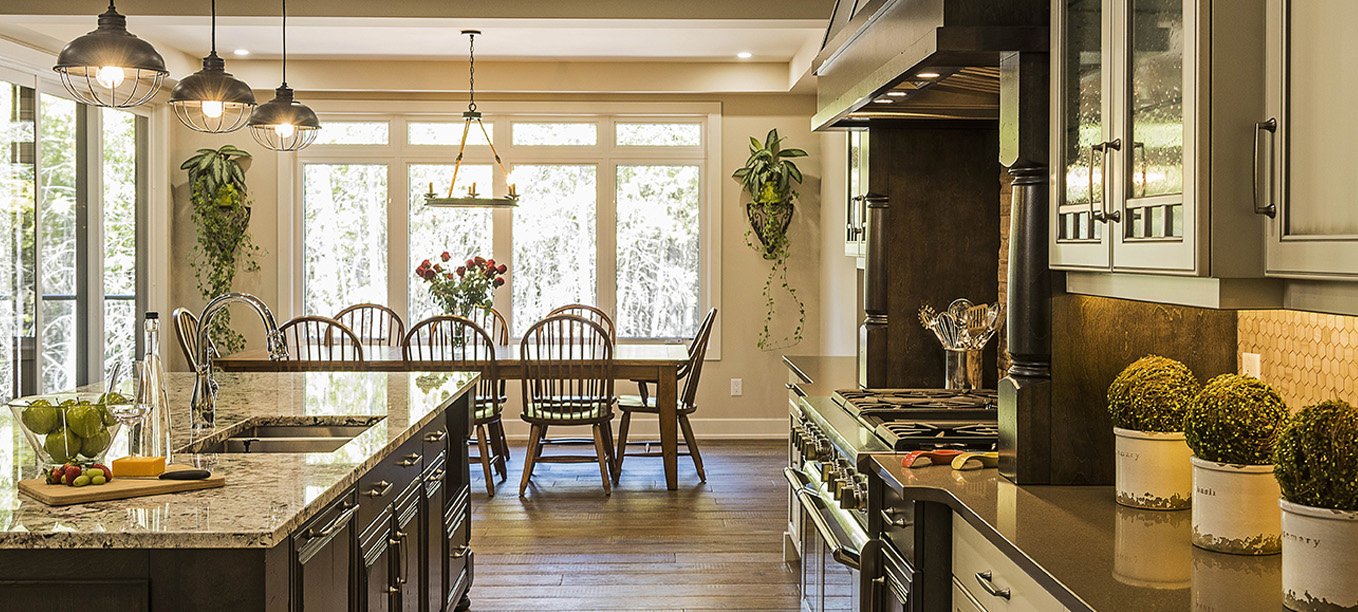 http://luxemagazineottawa.com/for-the-love-of-design/
2. Form + Function: This is an essential step in the design process, especially if you have young children. Functionality in your home is just as important as style. make sure that your colors and furniture choices will work for daily living. For example, if you have lots of little feet running around, choose colors that will hide dirt and stains, not showcase them.
3. Size + Scale + Symmetry: Picking furniture that complements your space is vital to the overall presentation of a room. In smaller spaces use simpler pieces that make the room appear bigger, and in larger ones use higher profile furniture to ground the space. Symmetry is another key element to design. A balanced room is pleasing to the eye and appears more clean and in order. For example, place the same bedside table on either side of your bed.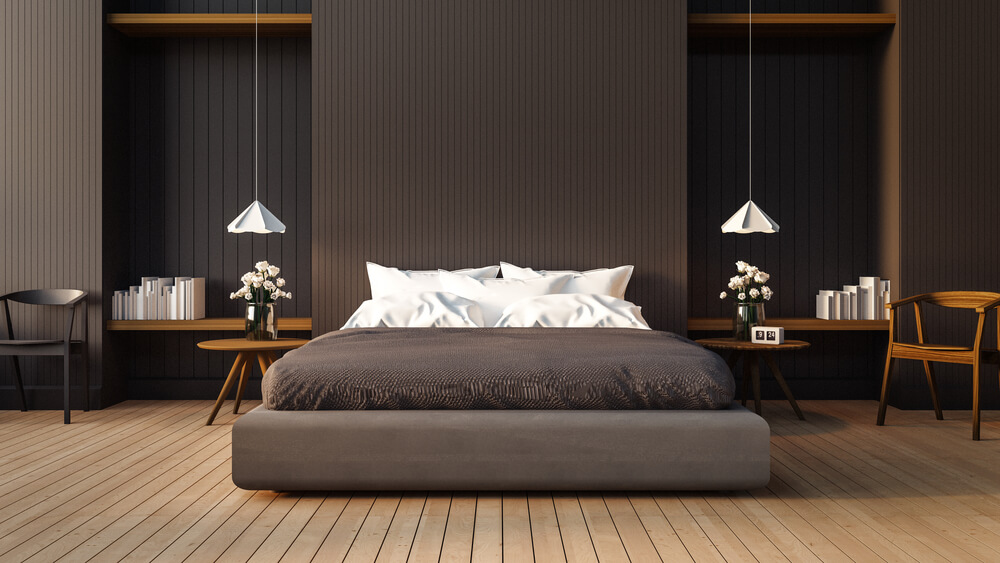 http://lovehomedesigns.com/master-bedroom-decorating-ideas/
4. Color Palette: Start with choosing your foundation colors, these will set the tone of your home. Foundation colors should be neutrals like white, cream, beige, and grey, and are best used on floors, ceilings, walls, and countertops. Next you can move on to adding color using furniture, curtains, and accessories.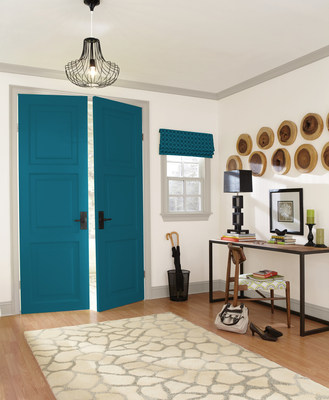 https://www.popsugar.com/home/Oceanside-Sherwin-Williams-Paint-Color-2018-44104679
5. Depth + Dimension: Make sure your space isn't flat. Add a variety of tones and textures to bring each room to life. Layer elements like linen, woven, and fur textures alongside patterned pillows and different metals to create dimension throughout your space.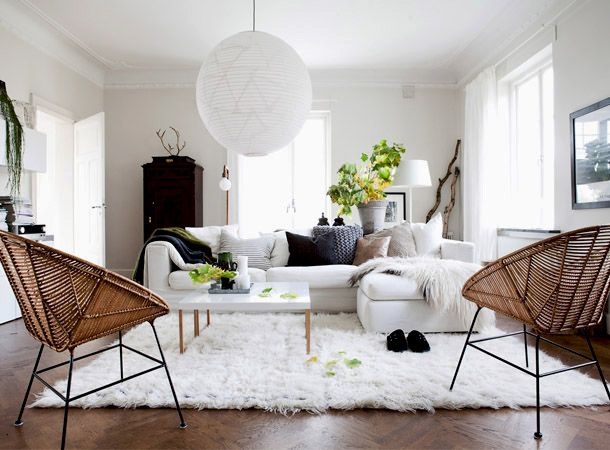 http://ettacox.com/fluffy-rugs-for-living-room/best-25-fluffy-rug-ideas-on-pinterest-soft-rugs-white-fur-rug-fluffy-rugs-for-living-room/
What design ideas have you implemented in your home's design? Email me and you could be featured in an upcoming post!
For more blog posts go to lifestyledspaces.style!